19 November 2020
TOTO toilet/ecowasher special promo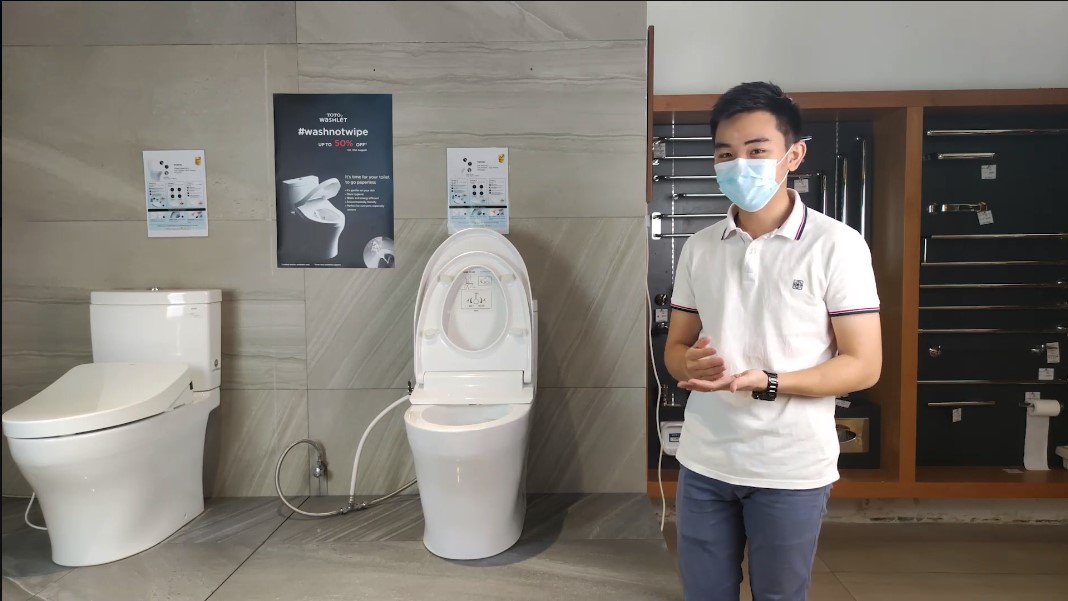 Check out the features of TOTO toilet exclusively available in Madaya Kuching!
Make sure you watch till the end for the special deals!
At TOTO, rimless toilets have been part of our standard product range since 2002. Combined with the highly effective Tornado Flush and extremely smooth, long-lasting CeFiONtect glaze, the rimless design makes TOTO toilets true pioneers in the area of hygiene.
Visit our Showroom or contact us to get your TOTO right now!
Phone:082-335685