11 November 2021
WC Toilet + Beautiful Basin Latest Sale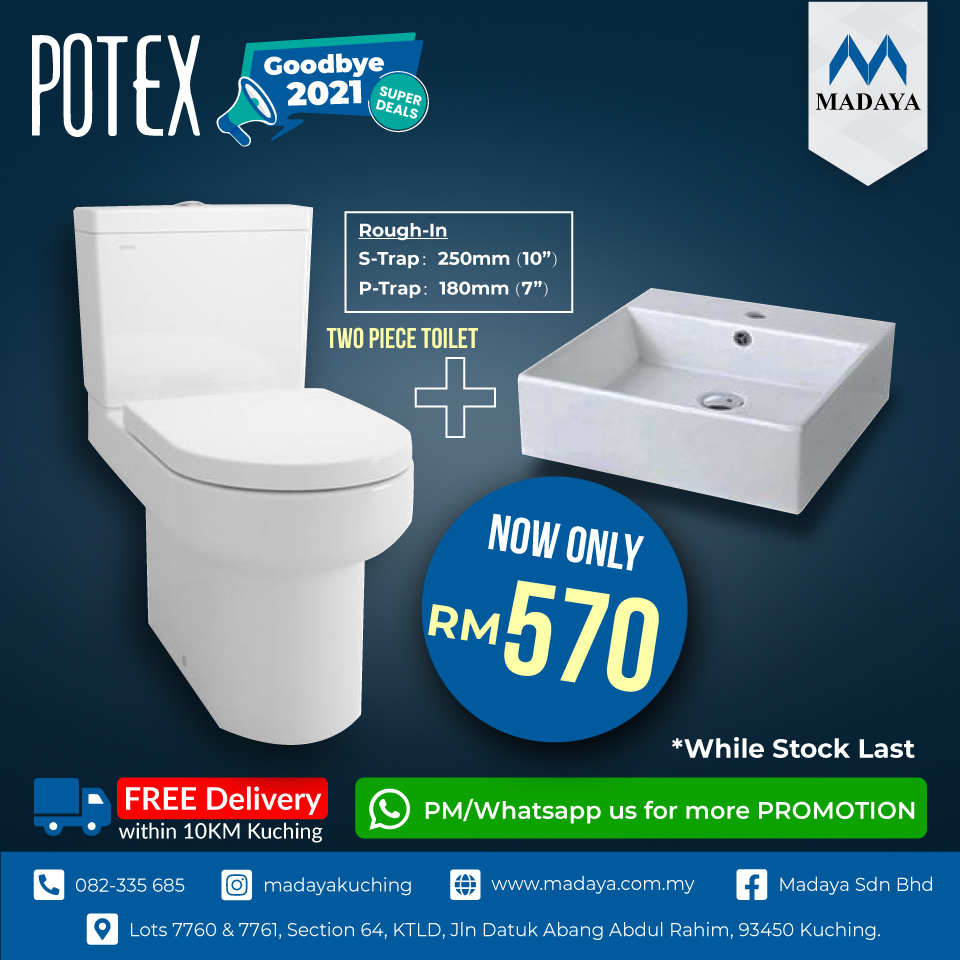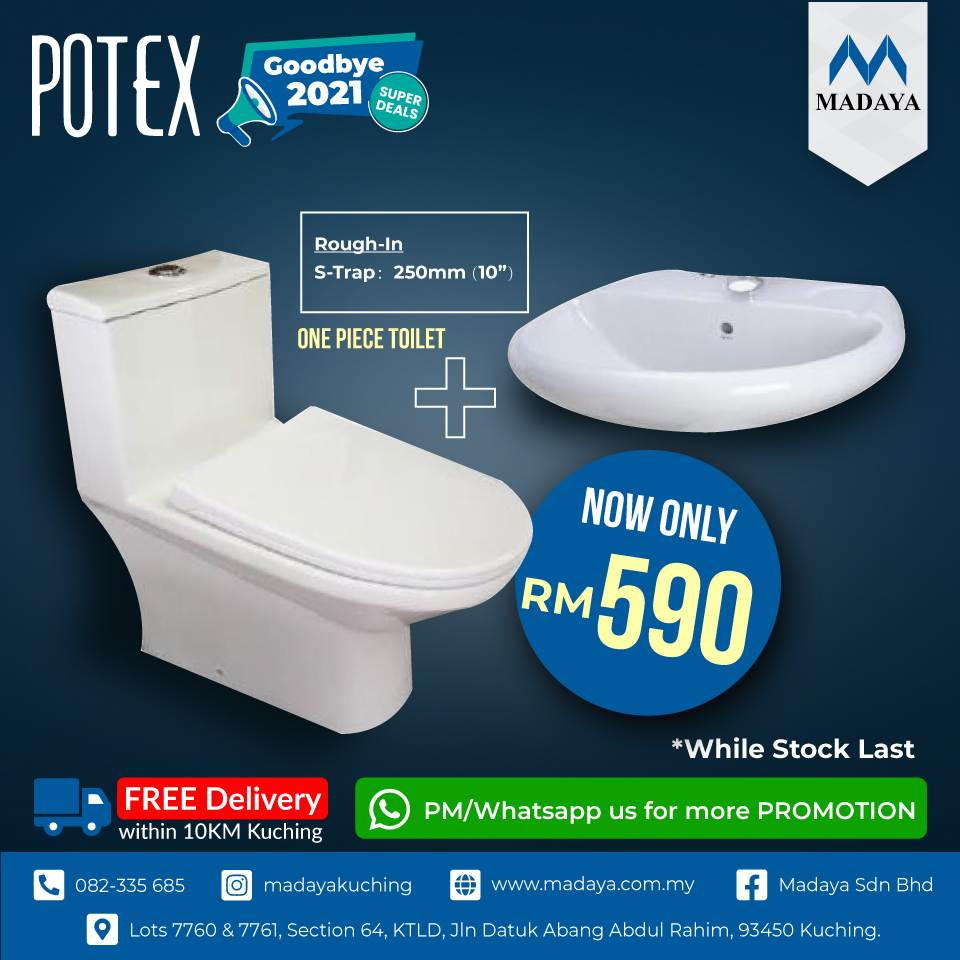 Planning on renovating your bathroom
? We have the perfect 【WC Toilet + Beautiful Basin】 recommendation for you!
You can easily elevate your bathroom with our 【WC toilet & Basin 】which is simple and beautiful in appearance
. Comfortable and streamlined design. Earth-friendly materials and performance
. These are the essential factors that underlie all of our 【Basin and WC Toilet】.
We have:
One Piece Toilet + Basin
Two Piece Toilet + Basin
Treat yourself and your bathroom to the best by shopping at 𝗠𝗮𝗱𝗮𝘆𝗮 𝗦𝗱𝗻 𝗕𝗵𝗱
==
Madaya (Kuching)
Address: KTLD, Lot 7760 & 7761, Section 64, Jalan Datuk Abang Abdul Rahim, 93450 Kuching, Sarawak.
Google Map:
shorturl.at/mrOW1