10 April 2021
Raya Tiles Promotion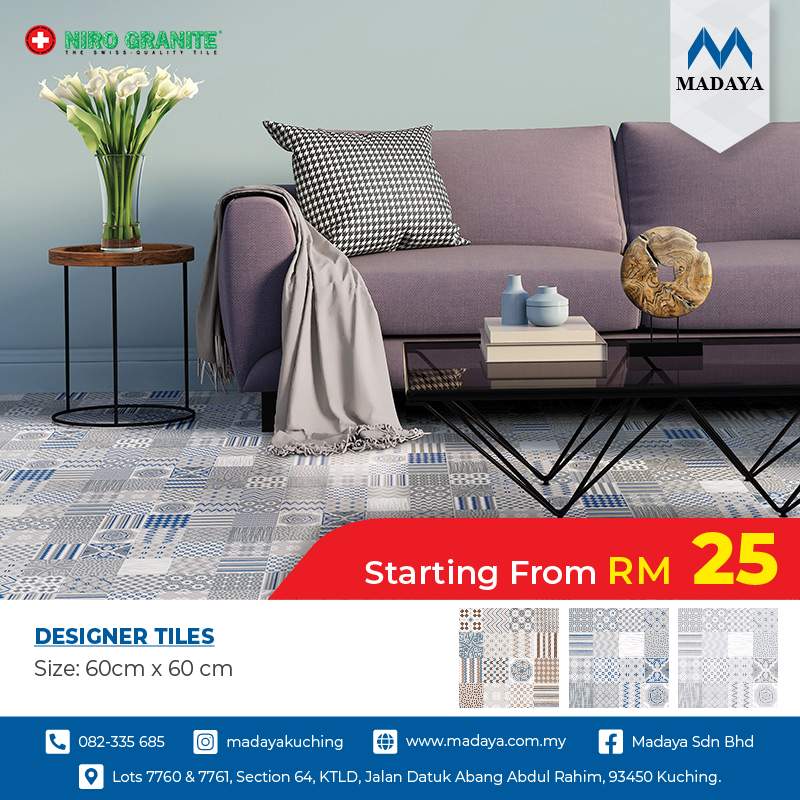 This Raya & Gawai feel want to renovate your home but have no ideas to design and choose the right tiles for your house.
【How Should I choose my tile design?】
Different spaces have different requirements for tiles?
❤Slip-Stop❤
Niro Granite Slip-Stop Tile made from special materials with high durability surface.
Which can reduce the risk whether in wet or dry conditions. It can resist the slippery floors.
With Niro Granite, you can secure your family saferty.
❤Prevent Fungal Growth❤
Are you faced with moss and fungus growing in wet areas of the bathroom?
❌Don't worry, Niro Granite good in resistant water as result 『prevent fungal growth』.
❤Abrasion Resistant❤
Children in the home tend to scratch tiles?
❌Don't Worry, Niro Granite tiles made with abrasion resistant material which can 『prevent scratch』.
❤Easy to clean❤
Niro can decrease the obviousness of water and dirt stain. You can 『clean your tiles easier』.
Pm us or call us for free consult. We will assist you.
【2021 Raya Tiles Promotion】
Address: KTLD, Lot 7760 & 7761, Section 64, Jalan Datuk Abang Abdul Rahim, 93450 Kuching, Sarawak.
Google Map:shorturl.at/mrOW1
WhatsApp:
https://wa.link/cl4v5j
https://wa.link/5ww2e3
Follow us
like & share our page to your friends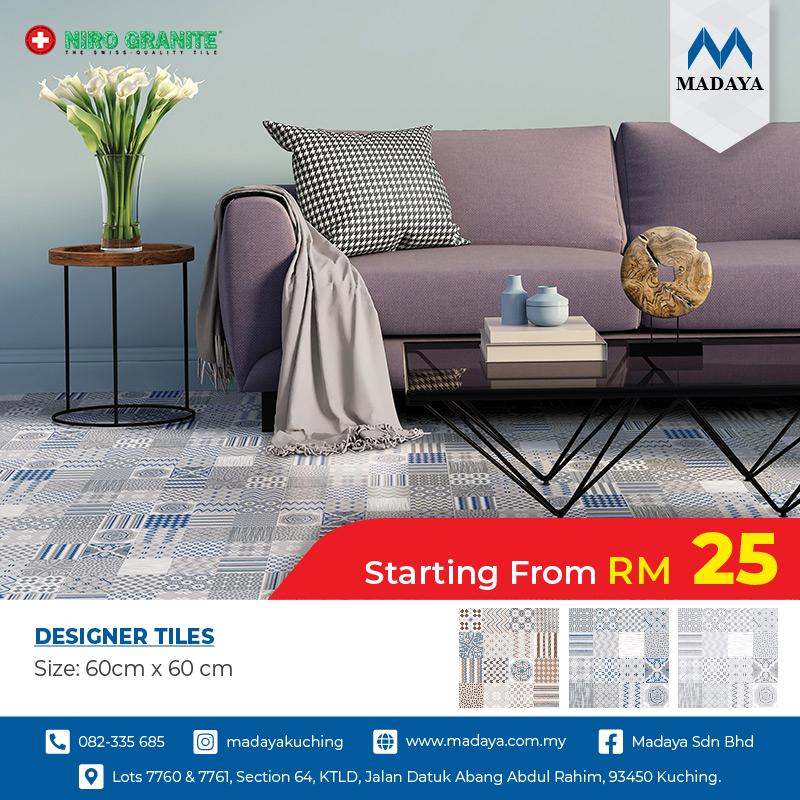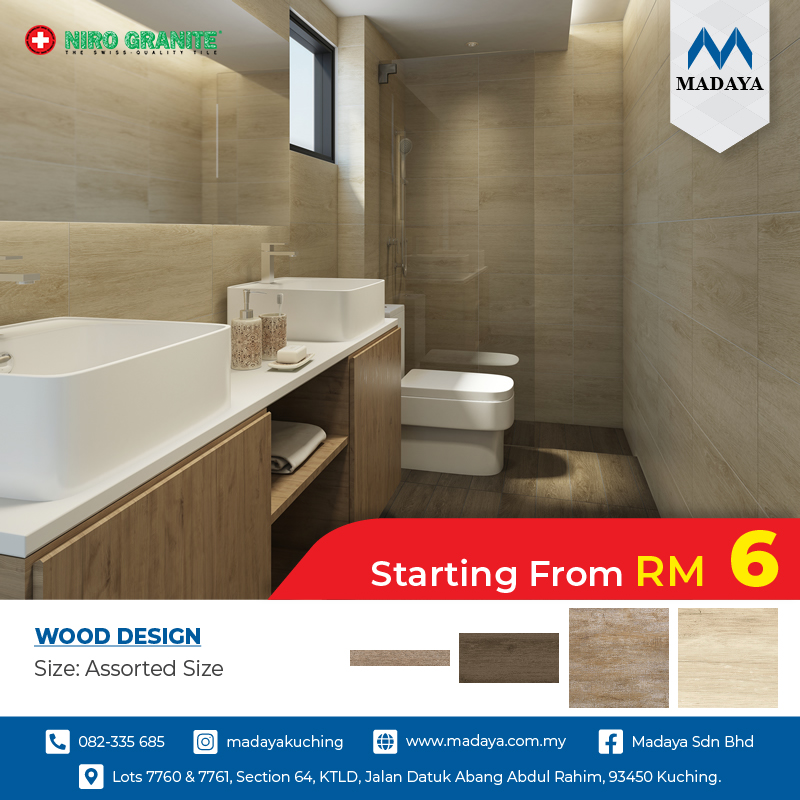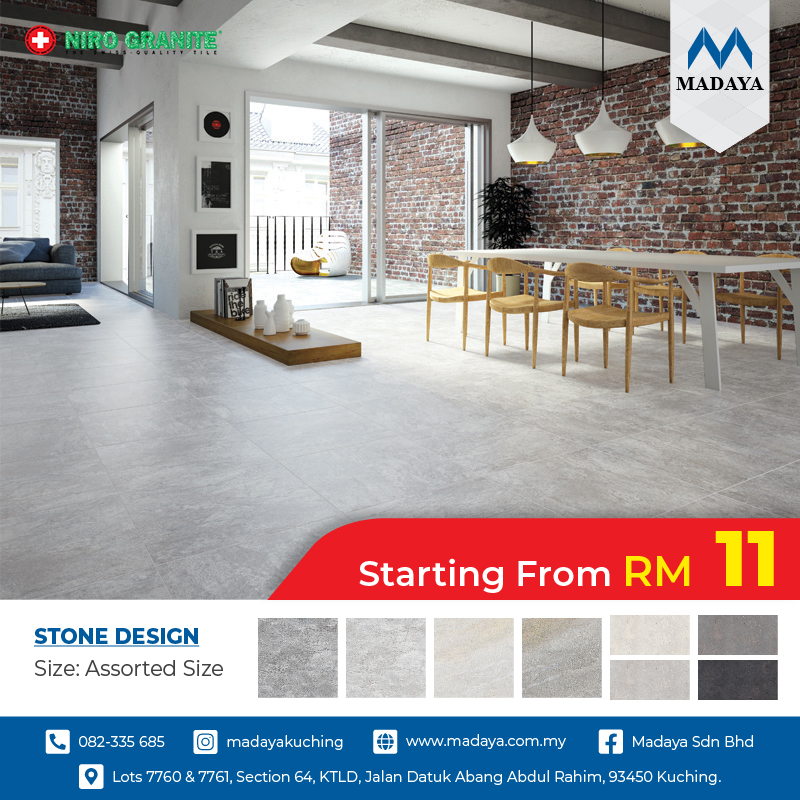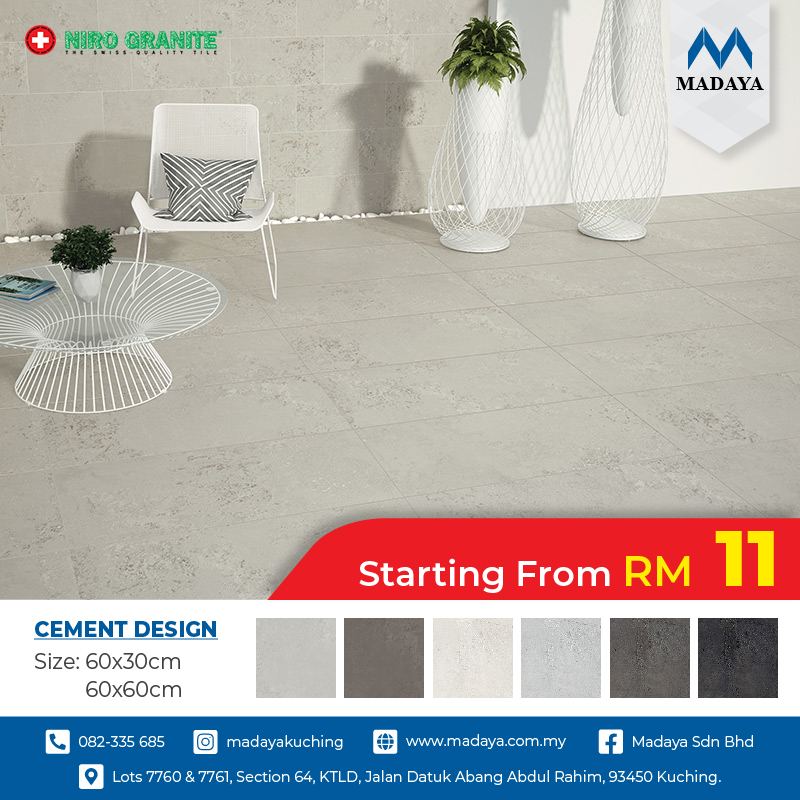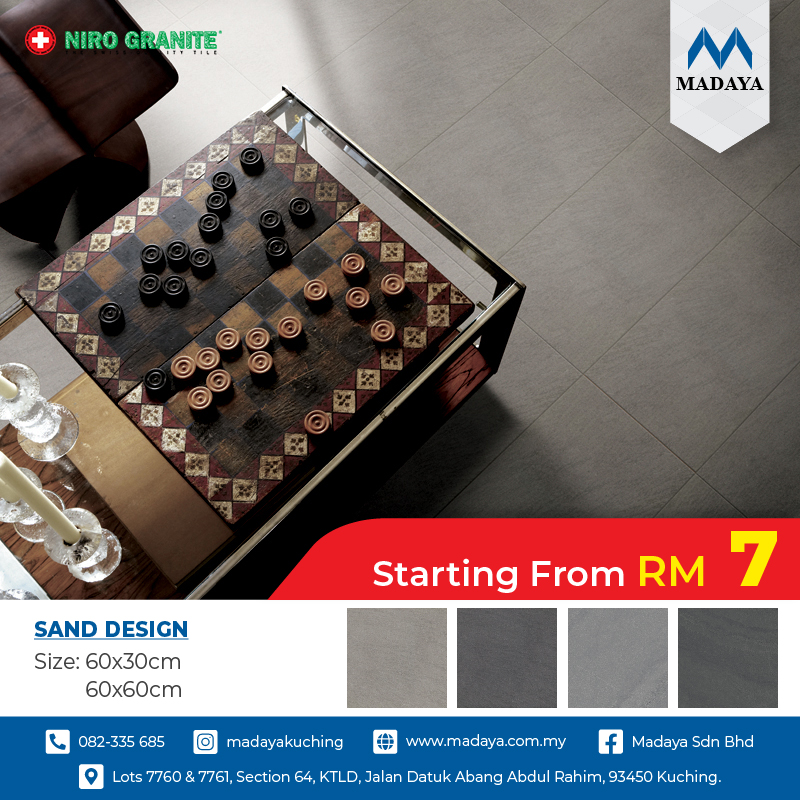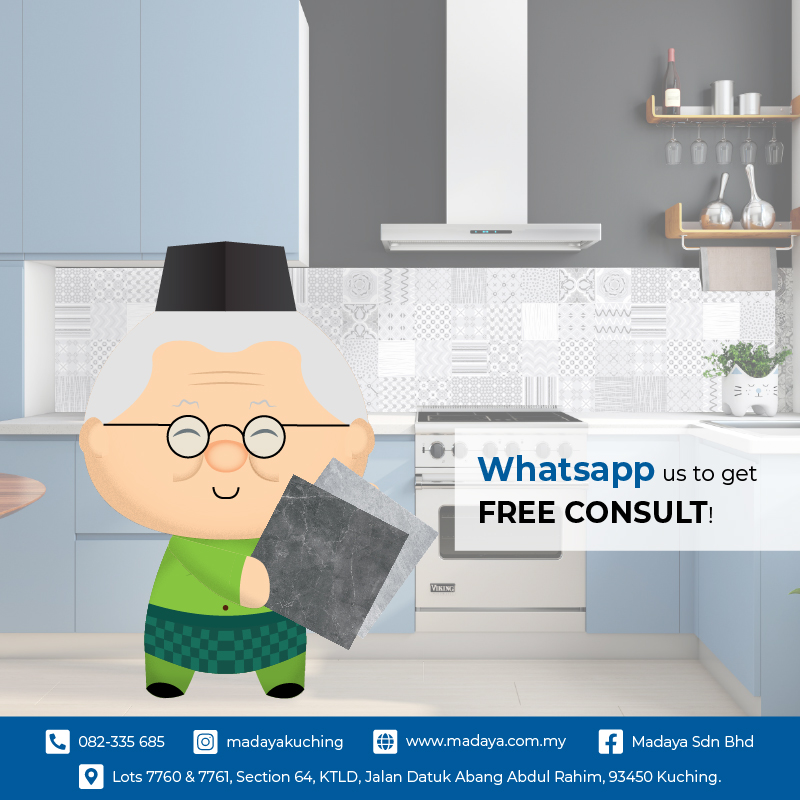 #tiles #madaya #interiordesign #wooddesign #cementdesign #bathroomdesign #sanddesign #stonedesign #livingdesign #bedroomdesign #marbledesign #niro #tilesdesign #promotion #waterresistanttile #beautytiles